Holidays in the Dolomites:
The authentic mountains of Val Comelico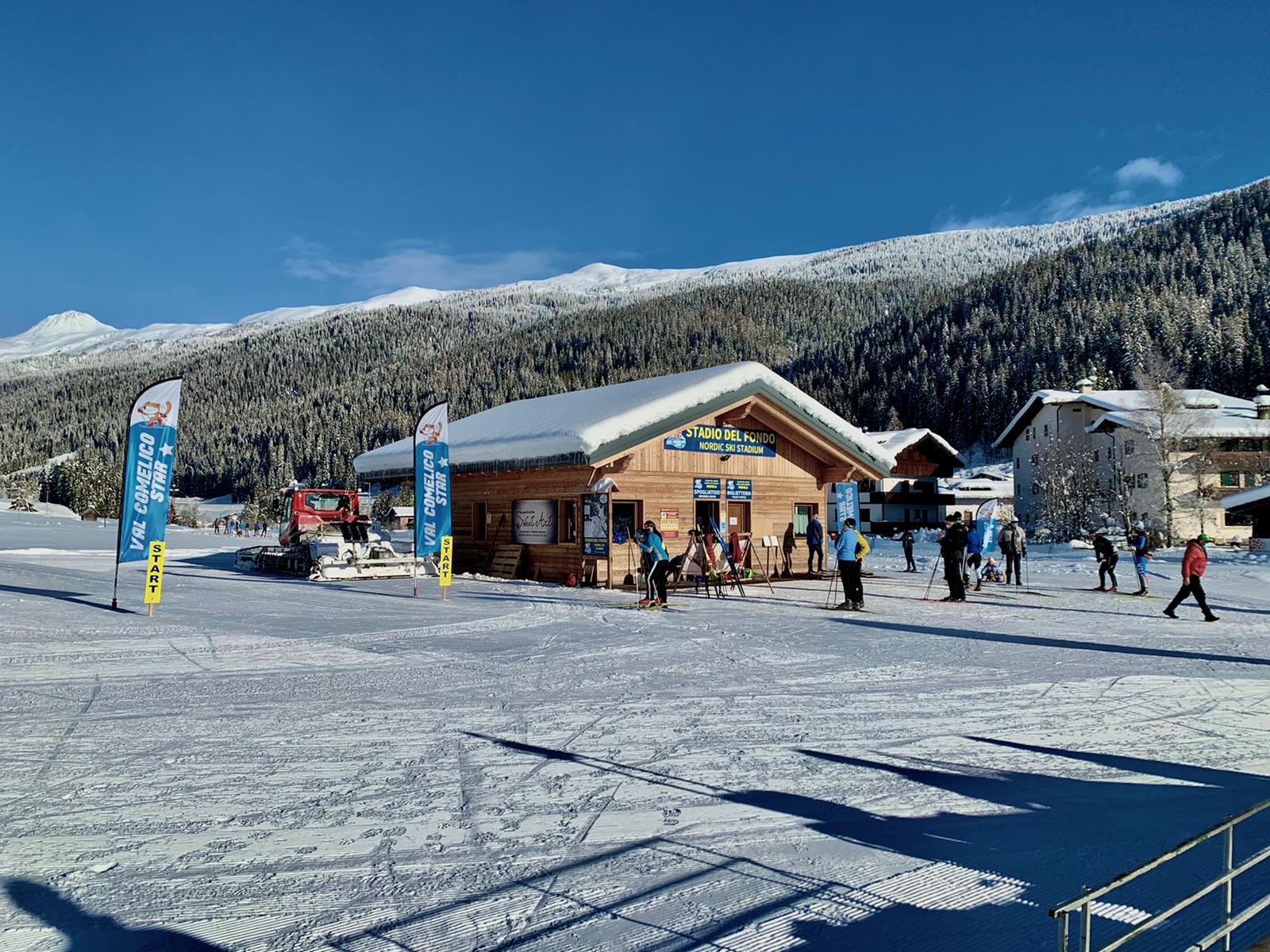 Val Comelico is a popular summer and winter resort in the heart of the Veneto Dolomites to the north of the Province of Belluno.
Made up of small Ladin villages at an altitude of between 900 and 1,400 meters above sea level, Val Comelico, with its lush pine forests sits between the Provinces of Bolzano and Udine right up to the Austrian border.
Val Comelico, part of the exceptional UNESCO World Heritage site is surrounded on all sides by the unmatched beauty of the wondrous peaks of the Dolomites: the Popera Group mountains, in the heart of the UNESCO site with Cima Bagni, Cima Undici, Sextener Rotwand and its smaller surrounding peaks and Vallon Popera and bordering Mounts Cavallino and Peralba.
The vast space, silence and charming beauty of the forests as well as the rich vegetation and fauna, make this an unspoilt environment.
In both summer and winter, Val Comelico is the ideal place for pleasant and enjoyable holidays in the Dolomites where the local hospitality and warmth make the perfect combination.
Val Comelico has it all: culture, relaxation, gourmet food as well as free time activities and sports with excursions in the valleys and peaks, climbing, mountain biking and horse riding surrounded by breathtaking scenery to balance the body and mind.