Summer holidays in the Dolomites:
Experience how real life tastes
Discover the enjoyment of Val Comelico in the summer with walks, Nordic walking, excursions, trekking, climbing, mountain biking, horse riding and... much much more.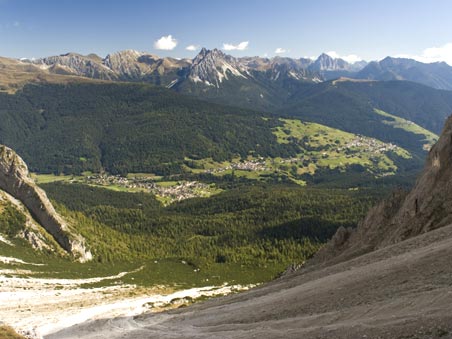 During your summer holidays in the Dolomites of Val Comelico you can walk along the numerous trails through valley meadows, forests and pastures right up to cols, mountain passes, ridges and peaks and admire the breathtaking landscape.
Immerse yourself in nature, hear your own footsteps, lose yourself in time, relax and unwind in the Dolomite Spas and enjoy typical local dishes. All this and more awaits you.